Jill Schools International school was founded on 9 September 2013. We started in Mandala Township of Blantyre. The reason why we started Jill Schools International school is because we wanted to make the Cambridge Curriculum affordable to all kind of learners from different backgrounds.
The name of the school finds its origin in the family history of directors. Jill was one of their siblings who unfortunately passed away way too early. She was a very bright lady and she inspired all of them to reach their fullest potential.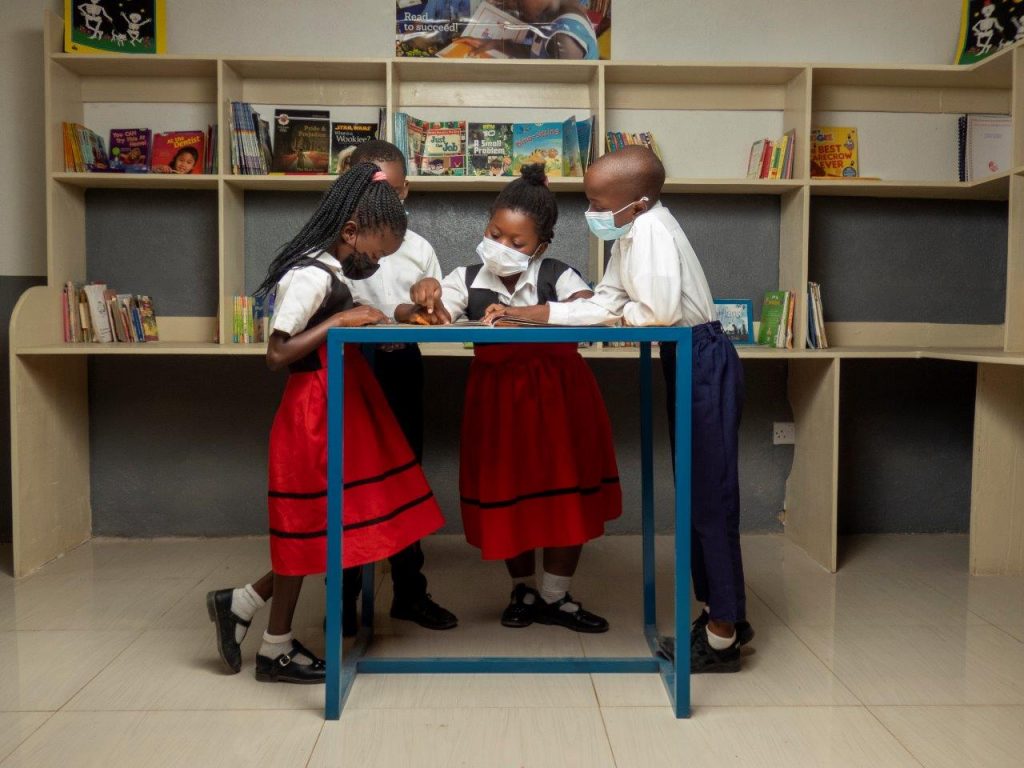 When we started in September 2013, we only had five learners. We started Kindergarten and Grade 1. In the same year the number of students started to grow. By now we have around 150 students and we are offering pre-nursery, nursery, reception and grade 1 up till grade 6. In the academic year 2018-2019 we had the first grade 6 students who sat for their Cambridge exams.
Jill Schools International  school is here to transform lives from zero to heroes locally and internationally.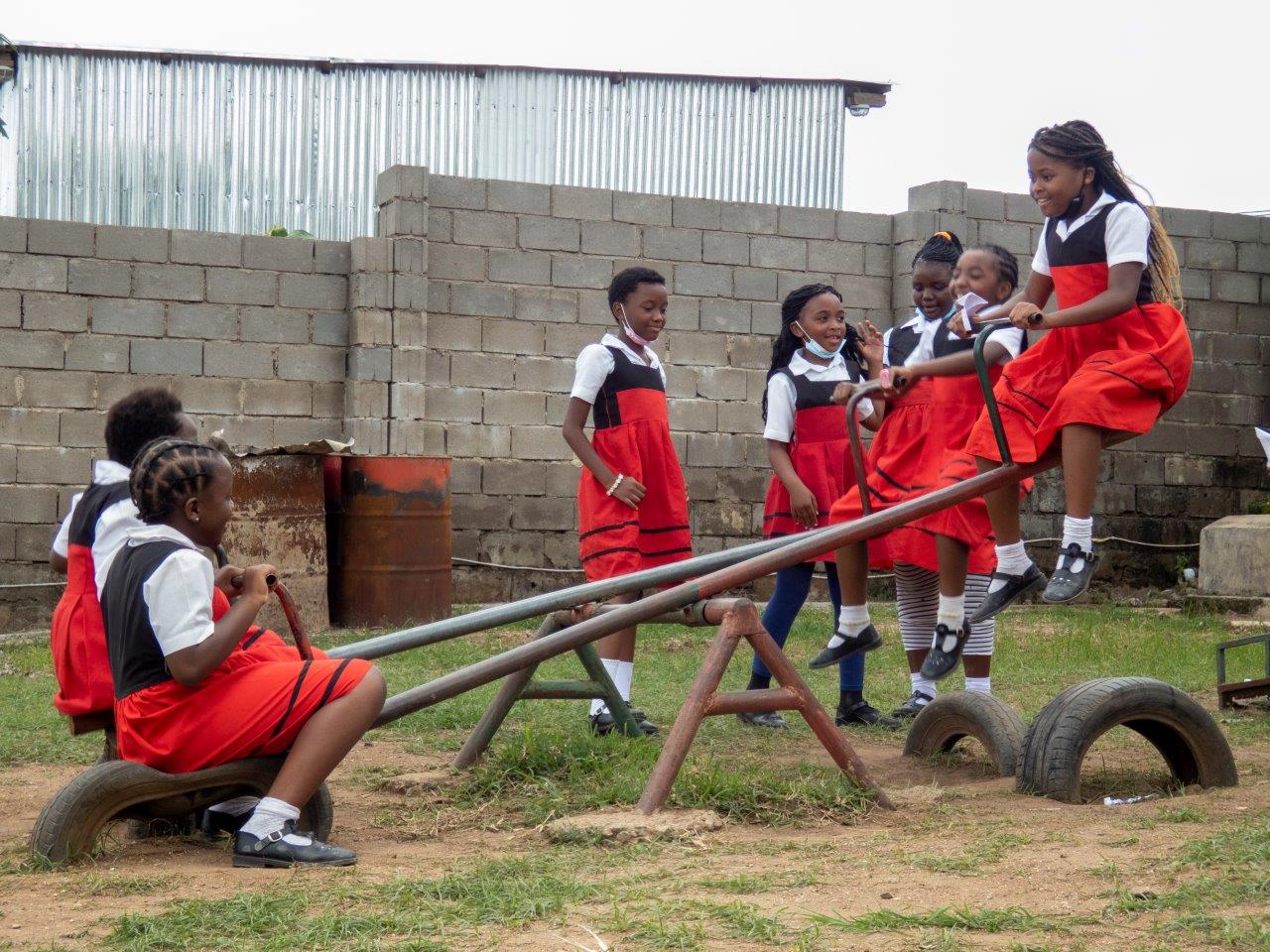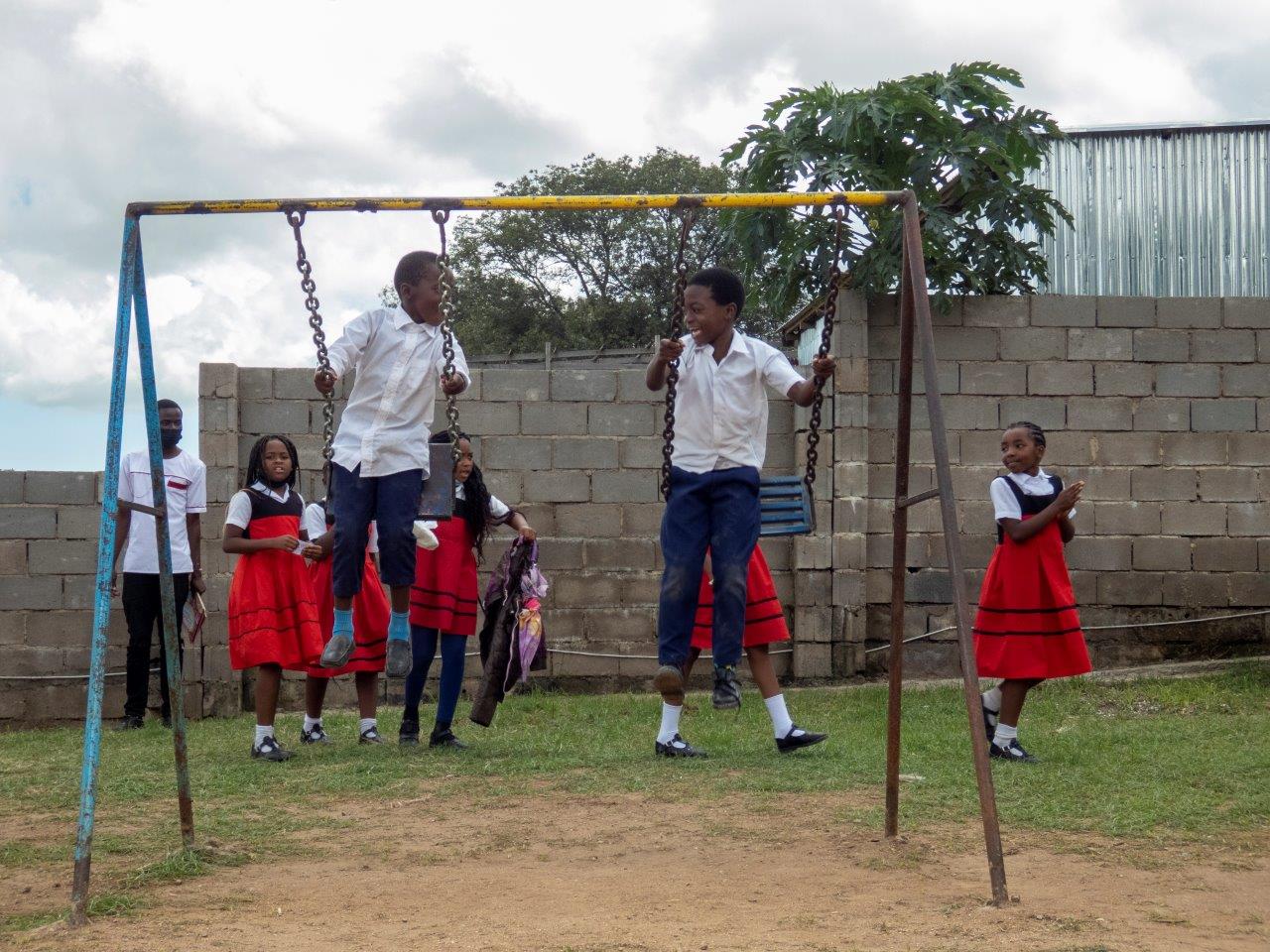 Our Strength and core Values
Motto
The motto from Jill School International is: "Your way to excellence"
Mission
We want to foster a love of learning to all learners so they achieve their fullest potentials. We also want to inspire them with quality education. We provide inclusive and equitable professional and conducive earning environment to students across diverse financial backgrounds.
Vision
Jill Schools International school is committed to developing young people who demonstrate integrity, responsibility and optimism in their daily lives. JSI Primary helps to develop students by providing good quality education, guided by the Cambridge curriculum.
Message from the Principal ...
Welcome and greetings as you enter the Jill school international website. Thank you for your interest in our school and for taking the time to browse through our profile and photos of this very special place. This website has been designed to enable everyone to become familiar with our  school structure, the curriculum the school is following and the Cambridge Checkpoint results from the previous years. At JSI Primary, we do not only focus on the core subjects; English, Mathematics and Science, but also on music, art and physical education. It is our job to create an environment where all the children feel safe and are happy to come to school
Sanne Ndindi-Kuster
Principal Jill Schools International